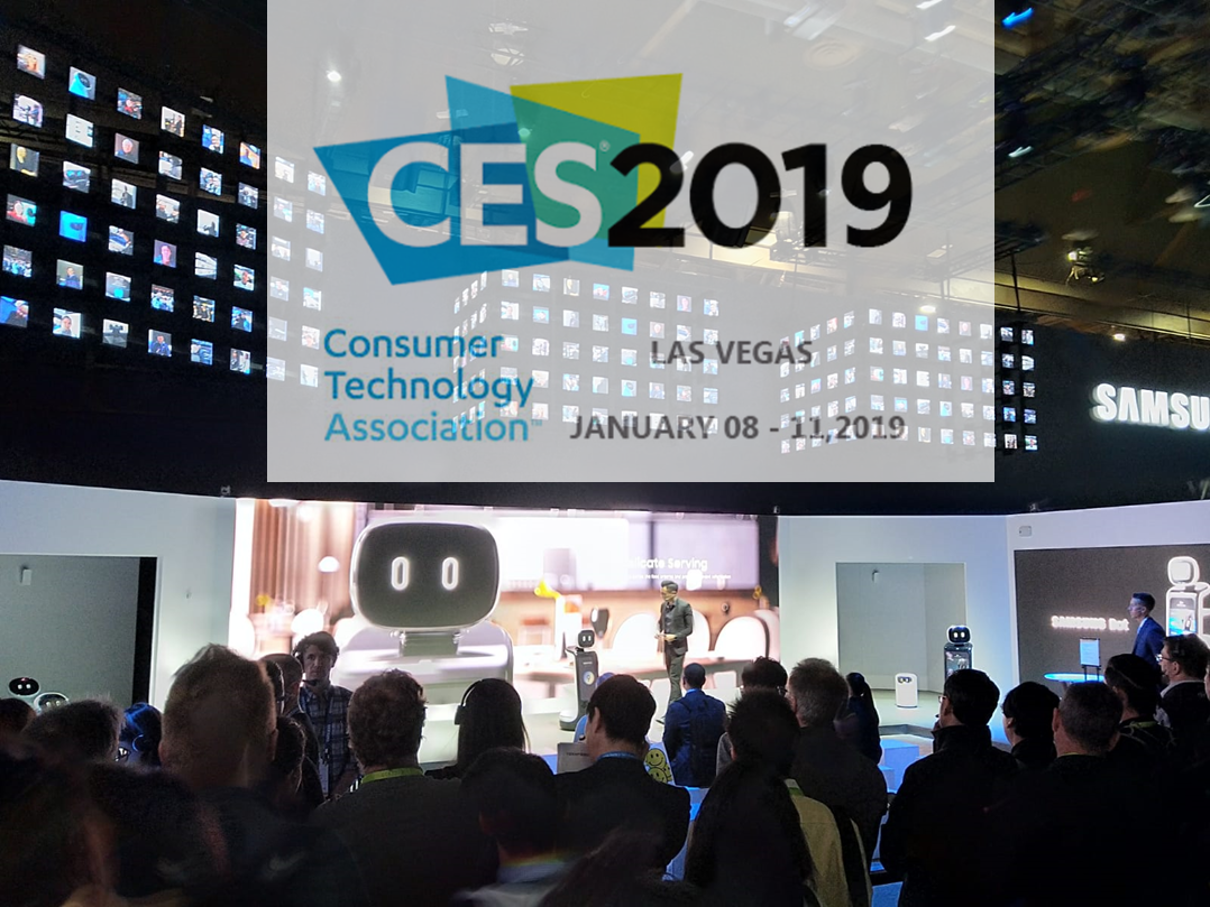 This week our CEO, Iago Fortes, had the opportunity to attend the Las Vegas CES.
The "Consumer Electronics Show (CES)" is the largest international electronics show in the world and, this year, together with CEAGA  and thanks to its BFA (Business Factory Auto), acceleration program, we have had the privilege of informing ourselves in situ about the main novelties in the automotive market, cyber security and connectivity, among others.
This event, which has a worldwide media reach and has been held since 1976, brings together the best and largest electronics companies such as Nvidia, Samsung, Harman and Intel in spaces called Marketplace.
In total, it is estimated that some 4,000 companies from all over the world have a presence at the Las Vegas CES where demonstrations are offered from new connected vehicles, autonomous, smartcities or cyber security to video games.
The CES also has a programme of conferences given by some of the world's leading experts in the field, which we hope to be able to summarise for you at the end of the event.
This year, which is expected to see a record attendance, will focus on several current issues. Among the topics discussed, we would like to highlight the presentation of products related to the connected car and autonomous car and the great innovation that it represents. There is a great need for cybersecurity in this regard and in many cases, it is required in order to comply with both current and forthcoming legislation. From Inprosec Auto, we are taking good note to give the best advice to our customers.