Our history
More than 10 years of success. Will you join us for the next 10?
Mission, vision and values
by which we are guided
The Inprosec Group works to:
Provide specialised consultancy services for the management and continuous improvement of risk and information security levels in large and medium-sized Spanish and English-speaking organisations.
Contribute to spread in society a greater culture of security in the use of technologies:
creating, developing and sharing useful knowledge about risks and security
and collaborating actively with organisations and entities related to this area.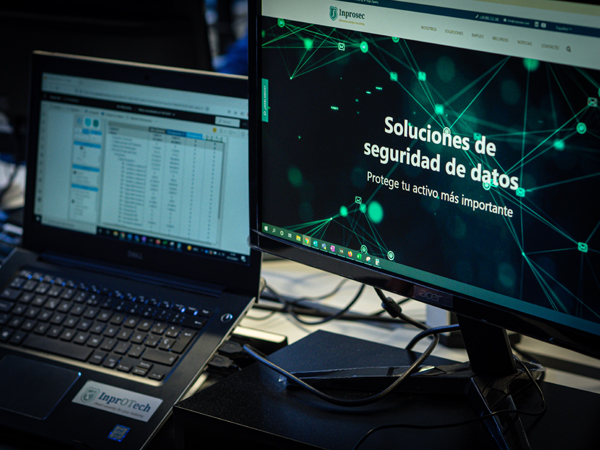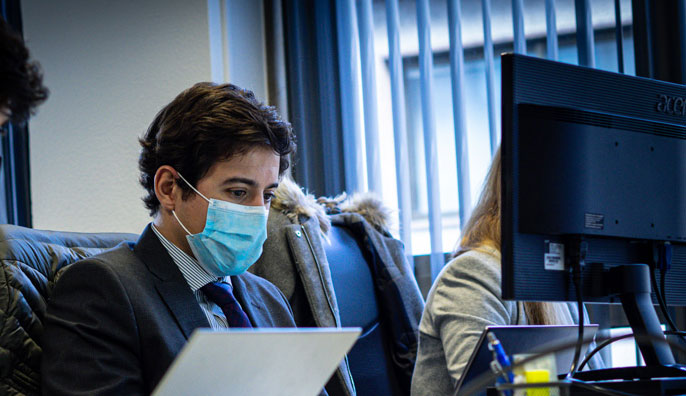 Aspiramos a convertirnos en un partner de confianza en quien los clientes externalizan, aspectos clave de su gestión de riesgo y de seguridad de la información (especialmente en relación a entornos industriales y/o SAP), para profesionalizarla.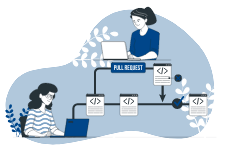 In management
Customer orientation
Excellence
Innovation and improvement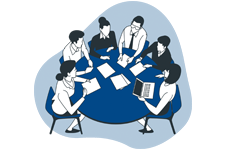 Hacia las personas
Transparencia
Reconocimiento por el logro
Cultura del esfuerzo y flexibilidad
Formación continua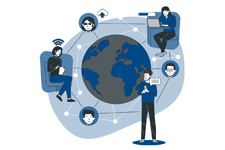 Other principles
Professional ethics and integrity
International Vocation
Collaboration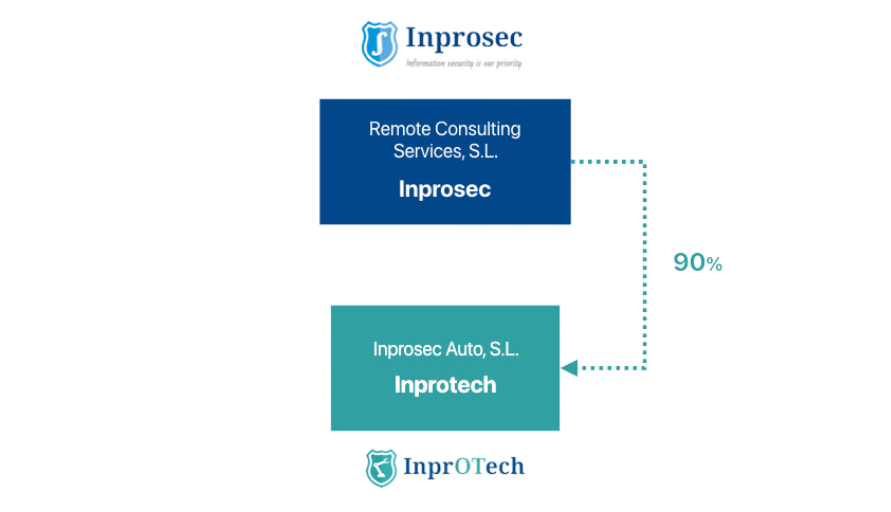 José González, Roi Fortes, David Torres and Iago Fortes